Planning for Individuals
---
Fresh Financial Ideas For Yourself Or Your Family
---
We have the experience and perspective to understand your needs at every stage of your financial life. Working as your retirement planner, we can help you understand your options and put together a plan to turn possibilities into realities.
We have fresh financial ideas for you and your family. We offer a wide array of products and financial planning services to help you create your own path to financial success.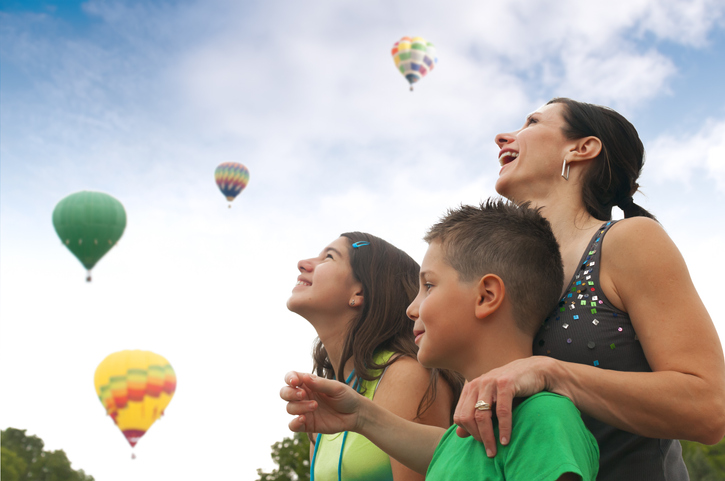 Annuities ♦ Retirement Plans ♦ Real Estate Investment Trust (REIT) ♦ IRAs ♦ Self-Directed 401(k) ♦ 529 College Savings Plans ♦ Mutual Funds ♦ Long Term Care Insurance ♦ Risk Assessment ♦ Roth IRAs ♦ Alternative Investments ♦ Pension Optimization ♦ Life Insurance ♦ Bonds ♦ Rollovers ♦ Stocks Disability ♦ Insurance ♦ Non-Qualified Accounts
---
FAQs for Individuals
---
I have money to invest. Where do I begin?
Investing is the first step toward building a more financially secure future - congratulations on being ready to take that step. As you're probably all too aware, investing can also be intimidating, especially when you've never done it before. But like anything else, it's much simpler if you have a plan in place.
How can I plan for my children's education?
The first step in creating a college savings plan is to estimate how much money you may need. We can't stress enough the importance of early planning, but if you haven't started yet, don't panic. We can help you with your savings goals and make sense of the different types of college savings plans that are available.
What does Advisory Planning Services offer in addition to a portfolio evaluation?
Advisory Services Planning provides specific ongoing investment and planning recommendations for investors in key life stages including saving for retirement, transitioning into retirement, and managing retirement income.
Am I saving enough?
We can help you build a personalized investment strategy to ensure your goals are met.
I am about to retire, how can you help with this transition?
We can assist you with everything from retirement planning to rolling over your 401k or lump sum pension.
Can you assist me with a life insurance policy?
We can do the shopping for you and find you the best deal.
What if I would like to manage my own funds?
If you choose to manage your own investments, we will still meet with you and provide a no cost consultation.
What type of investments do you offer?
We offer a wide array of mutual funds, annuities, alternatives, and insurance products. Since we are independent, we are not tied to any particular company or product type!
Do you offer Investment Management or Advisory Services?
Yes! We currently offer Investment Advisory Services for those clients that want either a Third Party Investment Manager to handle their money on a daily basis, or for those clients who would just like someone to review their current portfolio and give them unbiased advise.