School, State & Municipal Employees
---
PLANS & SERVICES
We provide MPSERS/SERS/MERS/JERS/FERS/TSP/ORS Retirement Analysis along with the solutions and support to help you answer the hard questions.
MPSERS/SERS/MERS/JERS/FERS/TSP/ORS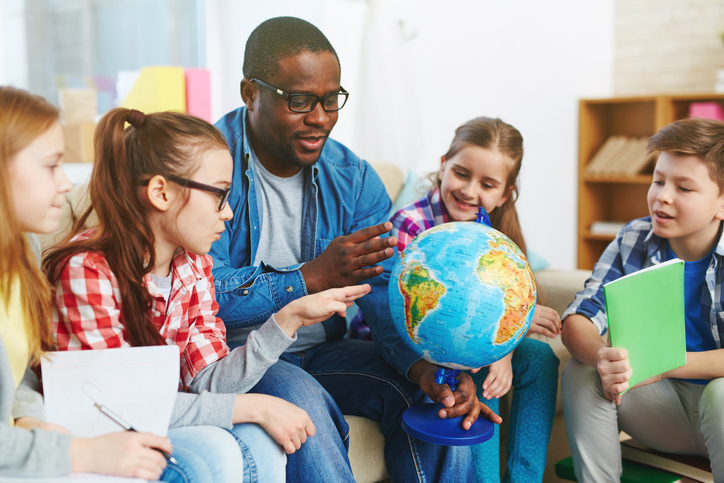 If your retirement plan falls within ORS of Michigan, we can provide you with an individual plan. ORS of Michigan covers MPSERS (Schools), MERS (Municipal), SERS (State), JRS (Judges), and FERS (Federal). Each plan has its own unique design that we are able to walk you through. We have over 20 years experience working with Michigan School Employees, and State and Municipal workers, helping them navigate the Office of Retirement Services, Bill 1040, both 401(k) and 403(b) options, the introduction of the plan's brokerage option, and many other changes. We specialize in helping education and government employees meet their retirement goals through Retirement Planning and Pension Optimization.
What is Pension Optimization?
Pension Optimization is a life insurance strategy that has been around for years. It is used primarily in conjunction with defined benefit qualified pension plans. There are not as many defined benefit qualified pension plans as there used to be, as many employers have moved to defined contributions plans, such as 401(k)s. However, there are still many plan participants who will soon be eligible to receive benefits from old defined benefit plans that the employer may no longer be maintaining for newer employees.
Optimizing Your Pension Plan - 4 Possible Scenarios



YOU LIVE LONGER THAN YOUR SPOUSE
Does your plan allow a Pop-Up Option? This option will boost the plan member's pension payments if their spouse should pass away. The increase is due to the fact that the plan will no longer have to provide a spousal pension once the plan member passes away. Most plans do not have this option, which is why life insurance is a great alternative. If your spouse passes, and the policy does not have to replace income from a pension, the cash value can be accessed for other purposes.
YOUR SPOUSE LIVES LONGER THAN YOU DO
The Joint and Survivor Option gives you assurance that payments will continue for your spouse after you pass away. Your actual life expectancy may be long enough to make the Joint and Survivor Option costly. The death benefit on your life policy could go farther and cost less.
YOU PASS AWAY TOGETHER
Does you plan allow you to name another beneficiary in case you and your spouse both pass? Life insurance proceeds can be paid to your contingent or secondary beneficiary should you and your spouse both pass away. The proceeds are often tax-free.
YOU BOTH LIVE LONG LIVES
If you retire at 55, and live to be 85, how much would you have lost paying for the Joint and Survivor Option? Could your surviving family members benefit from tax-free life insurance proceeds?

Which of these options is the best for you? How do you get the most benefit for the lowest cost? Pension Optimization with Life Insurance can provide the income you need after retirement with peace of mind that you spouse will be taken care of and/or a legacy for your family.