Retire Strategically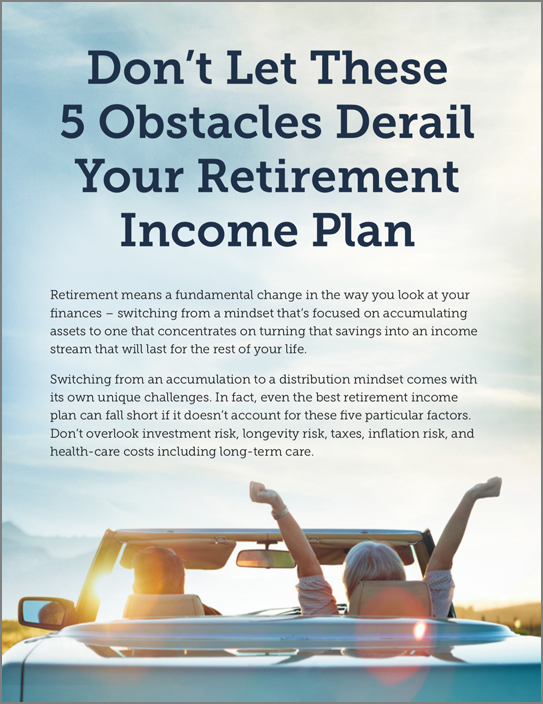 Retire Strategically
[FREE REPORT] Don't Let These 5 Obstacles Derail Your Retirement Income Plan
Are you worried about running out of money in retirement? Recent swings in the market due to the coronavirus pandemic have highlighted one risk in particular: investment risk. But that's not the only one. Make sure you'll have enough money to last a lifetime by understanding the obstacles that could derail your retirement income plan and how to help overcome them.
Why You Need This FREE Report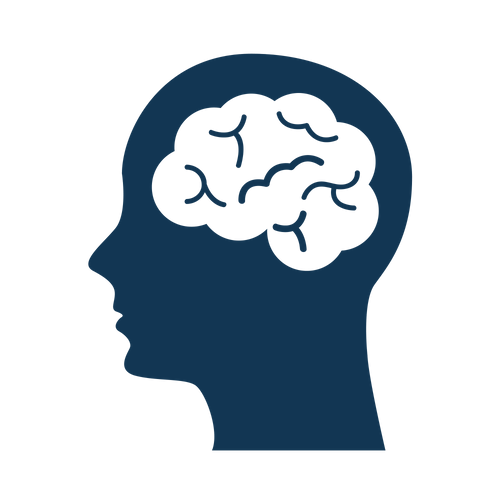 Knowledge
Understand how you can manage risks to your retirement.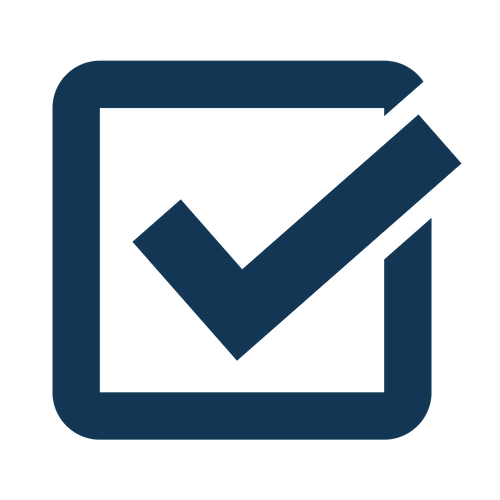 Confidence
Be confident in your financial decision making.

Guidance
Know where to get appropriate help.
What You'll Learn
Available for a limited time only, this free report can help you get answers to these important questions:
How might current market swings affect my plans?
How might longevity affect my retirement?
What role do taxes play in my retirement income plan?
How does inflation impact my retirement income?
What about health-care costs in retirement?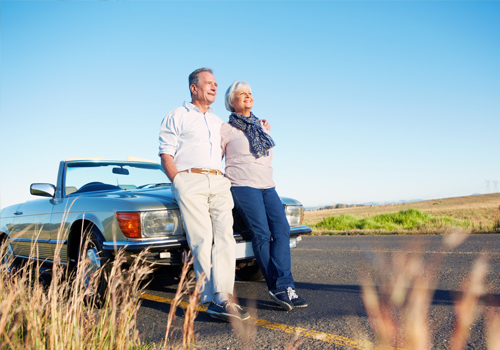 CLAIM YOUR FREE REPORT!
Find out how you can protect and preserve your retirement nest egg.
View your free report and learn more today!
By providing and submitting your contact information, you consent to be contacted by Carroll Retirement Plans & Investments
Sponsored By
Patrick M. Carroll
Registered Representative
In 1995 his retirement planning career began with American United Life. During this time he acquired experience and expertise working primarily with Michigan Public School Employees.
In 1998 he branched off from American United Life and started an independent firm of Williams & Carroll Financial Services, LLC. By going out on his own this allowed him the ability to offer more products to better serve his clients.
Even during all of these changes his office remained based in Cadillac, Michigan. In 2003, Pat married Sheri Carroll and welcomed the addition of a stepson, Dominic. Sheri is also a graduate of Cadillac Area Public Schools and attended Central Michigan University. She is currently working as a Registered Dietitian in Cadillac. Pat and Sheri are active community members who believe in giving back to the community that raised them.
In 2005, Pat founded Carroll Retirement Plans & Investments and joined the broker/dealer, Centaurus Financial, Inc. in order to provide further product diversity for his clients. Carroll Retirement Plans & Investments has grown to focus on providing the best service and support to his current clients, and new investors. His goal is to provide the Cadillac Area community with small town service and accessibility with "big city" knowledge.